Let our Family Host Yours!
Lunch
Monday-Saturday 11:30-3:30
Dinner
Sunday-Saturday 4:00-CLOSE
#CHEESEBURGERDAY
National Cheeseburger Day / $13
Grass Fed Beef, BBQ, Cheddar, Grilled Red Onion, Pickles, on a Sesame Seed Bun
WEDNESDAy
FARM FRESH OYSTERS / $2.50
Fox Island, Narragansett, RI

Duxbury Oyster Company, MA
served with Mignonette, Cocktail, & Kimchi Puree
BOARDS / $18
cheese BOARD APPROX 2OZ EA
Great Hill Blue – Anise Honey

Mount Alice Brie -Luxardo Cherry, Shaved Hazelnut

Goat Cheese - Berry Compote
TAPAS ON THE DAILY / $8
Quesadilla
Chorizo, Scallion, Corn, Cheddar, Spicy Aioli
fLATBREAD / $12
House Bruschetta, Mozzarella, Pecorino, Arugula Salad
BOWL / $17
Chicken Risotto / $17

Roast Chicken, Butternut Squash, Peas, Pancetta, Parmesan
PASTA DEL GIORNO / $17
Chicken Broccoli Ziti
Garlic, White Wine, Lemon, Butter
pLATED
Blackened Salmon / $23

Rhubarb Marmalade, Pancetta Rice, Haricot Vert

Chicken Risotto / $17

Roast Chicken, Tomatoes, Peas, Bacon, Parmesan

Start off your visit with an Irish Mule- Jameson, Ginger Beer, Ginger Simple Syrup, Lime / $12
tACO SPECIAL
Hoisin Pork Taco, Kimchi Slaw, and Scallion
Flight Of Draft Beer / $12
Maine Beer Co.- Post Ride Snack India Session IPA 4.9%. Jack's Abby Craft lagers-Hoponius On Holiday IPL. Stellwagen- Pina Colada Frostee MIlkshake IPA. Zero Gravity- Mad
tAPPED VENDORS
Maine Beer Company, Freeport ME, Lunch IPA

Jack's Abby Craft lagers, Hoponius On Holiday IPL.

Stellwagen Beer Company, Marshfield MA Pina Colada Frostee MIlkshake IPA

Zero Gravity, Madonna DIPA
CANNED vENDORS
Allagash Brewing Company, Portland ME

Bad Martha, Edgartown, Martha's Vineyard

Downeast Cider House, East Boston, MA

Fin Back, Queens, NY (kevin Stafford of Marshifield)

Fiddlehead, Shelburne, VT

Idle Hands Craft Ales, Malden, MA

untold, Scituate, MA

Wash Ashore, Edgartown, Martha's Vineyard

Worm town, Worcester, MASUMMER MENU>>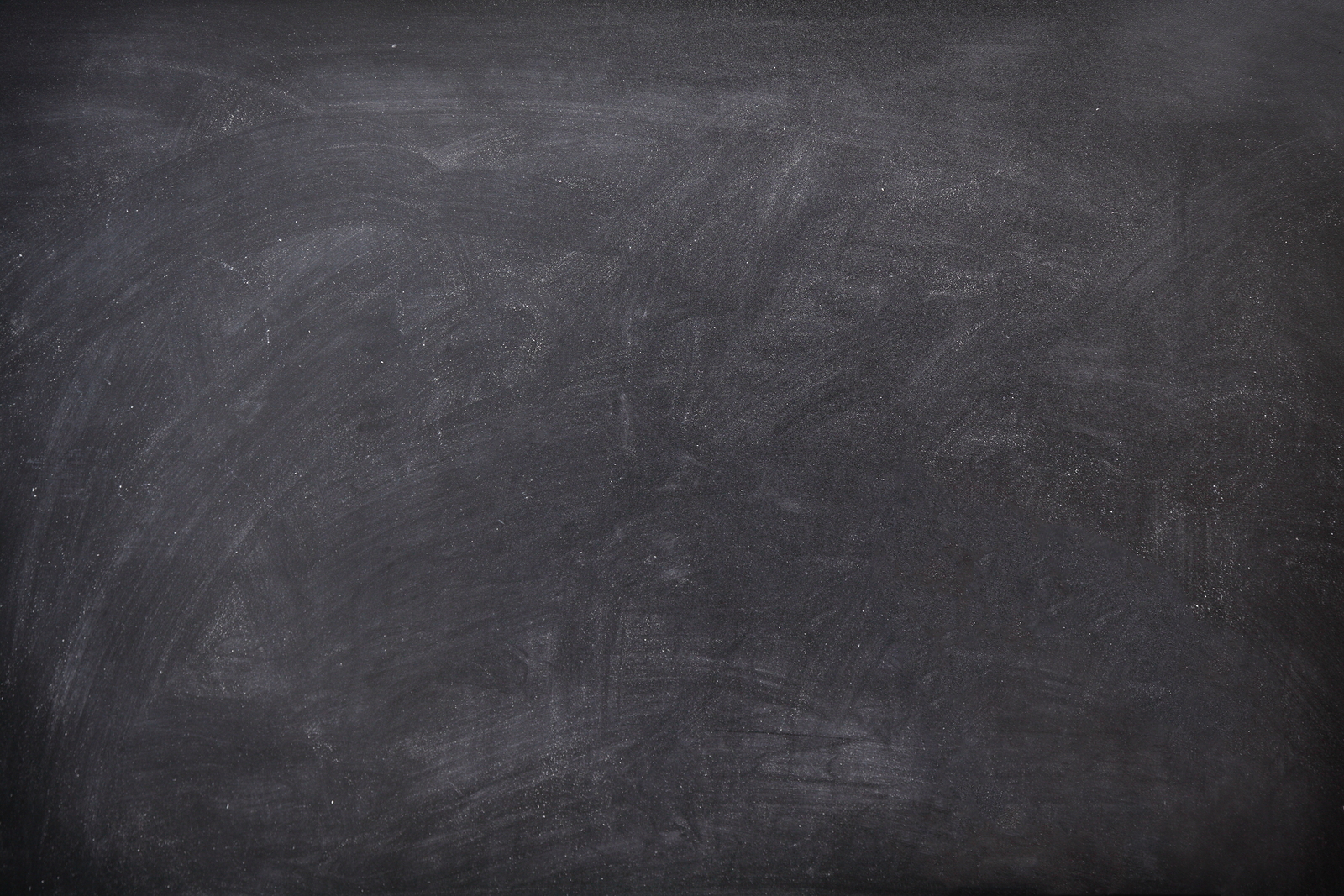 At its core Liv invites the South Shore to experience local sustainable food through creative cuisine while gathering around its tables in heartwarming conversation.
Owner / Executive Chef
Tom Coleman, With over 25 years in the food service industry, Chef Tom focuses on local ingredients as the center stage for his cooking. He trained at Johnson & Wales University before embarking on various successful restaurant endeavors in the South Shore. His passion for quality ingredients and creative cuisine is best seen in any meal he prepares for his wife and daughter Olivia.
Favorite Liv Dish to create / Lamb Tartare / sunflower seed, EVOO, garlic, parsley, chive flower
Favorite Liv Dish to devour / Farm Burger / aged cheddar, sunny egg, uncured bacon, brioche, frites
Owner / GM
Maureen Coleman, After realizing the corporate world left little time for delicious dishes, Maureen took a leap of faith behind the bar. She is a successful mixologist and events manager while her greatest joy and passion is raising their daughter Olivia.
Favorite LIV drink to create / Mid Summer Night's Dream / Vodka, wild blueberries, lemon juice, simple syrup, hard cider
Favorite LIV drink to enjoy / Pisco Sour / Pisco, lemon, egg white, simple syrup
"Liv"
Olivia "Liv." Coleman, Jumping into 1st grade! Her best days include muddy puddles, shamrocks, unicorns and a little song on her ukulele.
Liv's Story
Liv was born through nightly meetings after a long shifts at work - Chef Tom as a cook and a Maureen as a bartender. Each night reinventing the way restaurants invite and inspire customers through creative cuisine. Over glasses of wine and a shared plate the couple held onto this dream of bringing people together with delicious organic food.
Years later the couple married, had their beautiful daughter Olivia, and the dream was reignited. Chef Tom and Maureen taught Olivia to cook and realized family and friends were gathering around their table. So they turned Liv into a reality and are ready for their family to host yours.
LOCATION
1849 Ocean Street
Marshfield, MA 02050
HOURS
Monday through Saturday, lunch 11:30-3:30P and dinner daily through Sunday, from 4p-Close
PHONE
+1781-837-2900

VIAEMAIL
Reservations recommended for parties of 6 or more — please phone for availability.